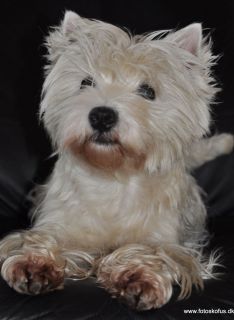 Sønderdalen's Anna Bella - "Anna"
Born: 31. 08. 2008
Sex: Bitch
Dkk. Reg. Nr.: DK19082/2008
Little Anna is the all-time playmate. Is there a puppy who wants to play, or is Jannick bored - it is Anna they play with. If she wants to be seen, she sure knows how to get it.
She is very clever and extremely curious. The training with Anna is easy; she is almost too smart and quick to learn.
Anna got her first litter in the summer 2011.